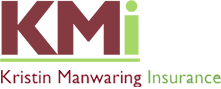 Quilcene Fair and Parade would like to thank our sponsors for their generous donations to the 2022 Quilcene Fair and Parade. Without their support our Fair and Parade would not be possible. Thank you!
McKay Shrimp and Crab Gear

Count Me In For Quilcene

Thomas McClanahan

Taylored Fibers

Chuljian Properties


We also thank the community for the numerous donations of raffle prizes.